Media Partners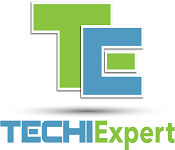 Techiexpert is a tech platform encourages Experts to share their views on the latest developments, insights, trends, and futuristic use cases on the emerging technologies like the Internet of things, Artificial Intelligence, Machine Learning, Data Analytics, Big Data, and Cloud computing etc.
---

Clocate.com is a leading international directory for worldwide conferences and exhibitions. Clocate.com is equipped with a unique and comprehensive search that helps you find easily any event in any category or location. Each event includes detailed information, like, description, dates, location, map, prices, link to the official events website and more... If you search for a conference or exhibition in areas such as Industry and manufacturing, Health and medicine, Technology and IT, Business and finance, sciences, education, services (banking, insurance, tourism, Hospitality and more), government, environment, life style and arts, you will find it in Clocate.com.
---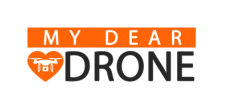 My Dear Drone is vision of a group of people who keep drones near their hearts. They believe that Drones are the most significant innovation of this century and it has touched many people's lives through entertainment, careers and ultimately saving human lives. The company has been honoured & recognized as one of the Top 10 DRONE Blogs of 2018 one of the survey agency.
---